Why We

♥

Working for Station Casinos
Sunset Station – Antonio S, Beverage Bartender
26 years ago the Ferttita's hired me and I promised to work here until retirement.  I named my son after Frank and Lorenzo. Grateful for the opportunity and support the company has given me.  My daughter is a nurse in Summerlin Hospital and my son is in College, and working here has helped my family grow. Working for stations will be the best decision you will ever make.
Santa Fe Station – Milissia C, Assistant Beverage Manager
Working for Station Casinos for 5 years now, you know it's a family that has each other's back! No matter the situation a Team Member is going through, you can bet there is another Team Member standing by their side. My Directors and GM's always make sure I have the tools needed to succeed and are always there to encourage and guide me.
Wildfire Sunset – Kerri G, Bar Host
I love working for Station Casinos because I go to work every day feeling like it's my home away from home! I have such great managers and fellow team members. We treat each other with love and respect. I have been at the same property for 23 years and wouldn't change a thing. Station Casinos have been absolutely amazing to me. It just gets better and better.
Boulder Station – Susana C, Slot Marketing Representative
Stations treat us like family. I like the new Stations medical clinics; they're good for emergencies. My family members also use the medical clinics. The benefits given by Stations overall are good.
Green Valley Ranch – Megan A, Hanks VIP Bartender
The best part of working for Station Casinos are the Guests. I, personally, over the last 14 years with Stations, have developed life-long friendships with our Guests that I see every week! I love Station Casinos!  Station Casinos create a home away from home feeling. Team Members truly do care about one another and help each other out, no matter what. The "It's all our job" mentality exists in every one of us.
Palace Station- Jackie H, Slots Lead Ambassador
Why I am still here. Well, 32 years ago I was at a crossroads in my life. A dear older friend of mine who said why don't you go to Palace Station and become a change girl? I came the next morning and was asked when can I start and as they say the rest is history. I started my 2 am to 10 am shift that night. What a blast. It was like Christmas-fourth of July and my birthday all rolled into one! It was a custom fit for my social personality I can get in a good workout and most importantly I was able to raise my children, buy my first home and develop a new family. 32 years later I have so many warm memories shared with my Palace family. My friend has since gotten her wings and my children have children of their own. Yet every morning I rise I am grateful to still call Palace my home away from home. I can still hear my friend saying I told you so!
Red Rock Resort – Monique D, Food and Beverage Coordinator
I've been with Stations Casinos for 11 years and through the years I've never been so happy to work for a company that actually cares for its employees. When they say open door policy they mean it. Station is more than a big corporation it's family to me! One thing that made me love this company even more is when the pandemic happened they made sure we were taken care of, they never stopped taking care of us. So it will be " ALWAYS STATIONS" for me!!
Just some of the Benefits offered to  Our Team Members
Free HMO for everyone – including your family! Benefit eligible Team Members under $100,000
90% of all Team Members have FREE HMO!
Team Member Medical Centers at Red Rock Casino & Sunset Station
Free medical provider visits
Free generic drugs
Free lab work
Company paid retirement plan. Eligible after 1 year of service for Team Members under $100,000 base pay
Urgent Care House call via DispatchHealth
Team Member Assistance Program FREE to all Team Members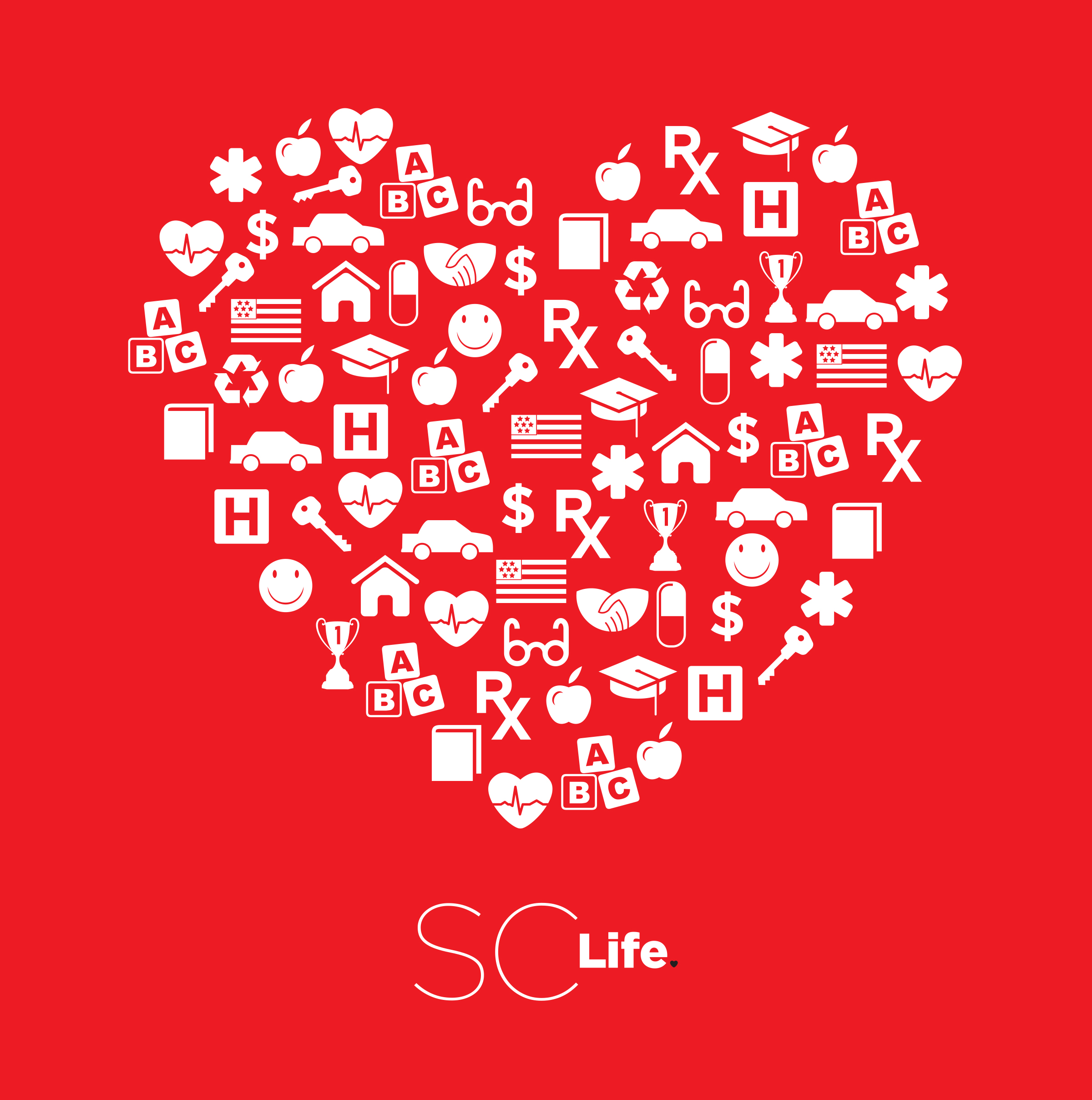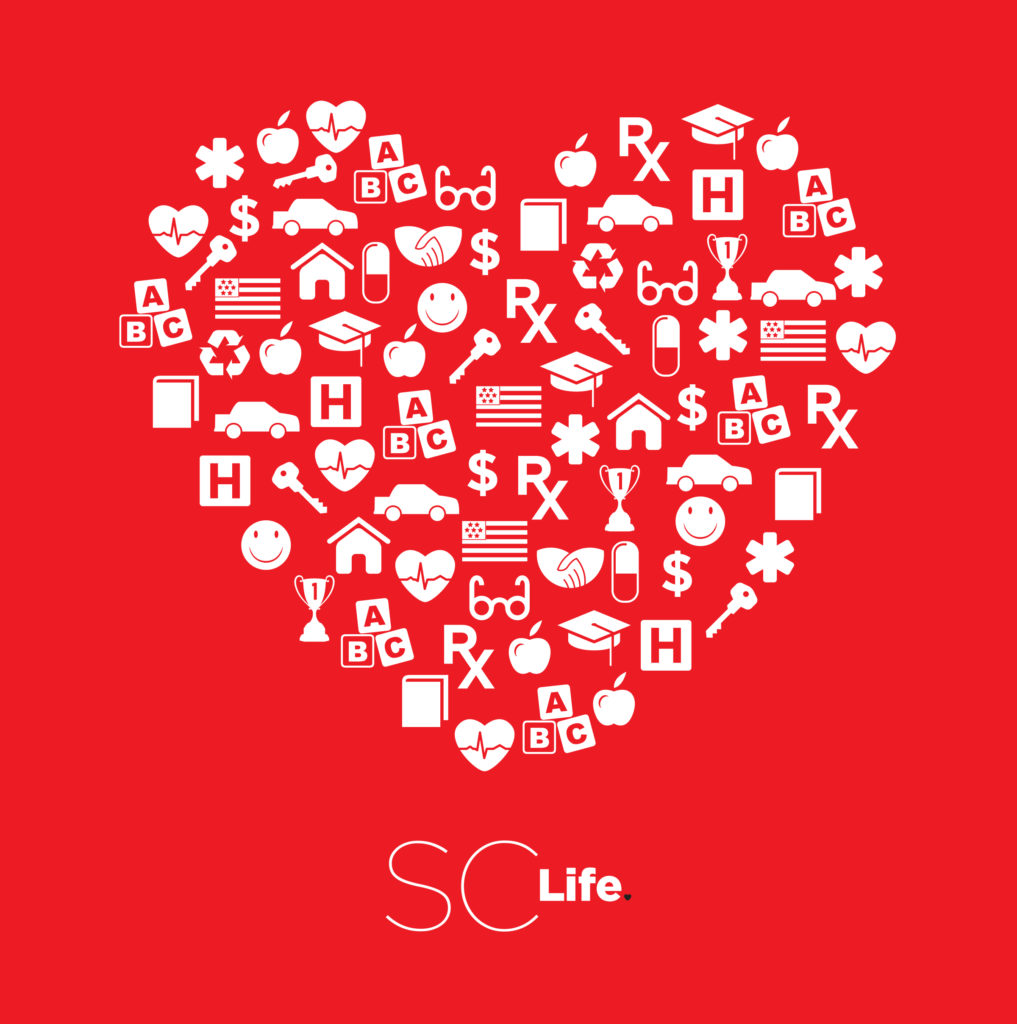 Just some of the Benefits offered to  Our Team Members
Free HMO for everyone – including your family! Benefit eligible Team Members under $100,000
90% of all Team Members have FREE HMO!
Team Member Medical Centers at Red Rock Casino & Sunset Station
Free medical provider visits
Free generic drugs
Free lab work
Company paid retirement plan. Eligible after 1 year of service for Team Members under $100,000 base pay
Urgent Care House call via DispatchHealth
Team Member Assistance Program FREE to all Team Members